---
Dealers for Aeroplus ARF's, EME, DJ, and GP gas motors are welcome.

We have some cool Foamies and Electric/Glow kits over on the EP plane page as well

Need parts?
If you need parts drop us a line for price and availability. Please note we only sell parts to our customers. Its not that we do not want to sell parts but we do want to make sure parts are available for our customers. In other words we do not provide parts support for other vendors. If you bought your kit from another vendor please contact your vendor. If you have never done business with Mile High RC please DO NOT even ask. If you are a customer please DO drop us a line.
20cc
30-35cc
50cc - 70cc
100cc - 120cc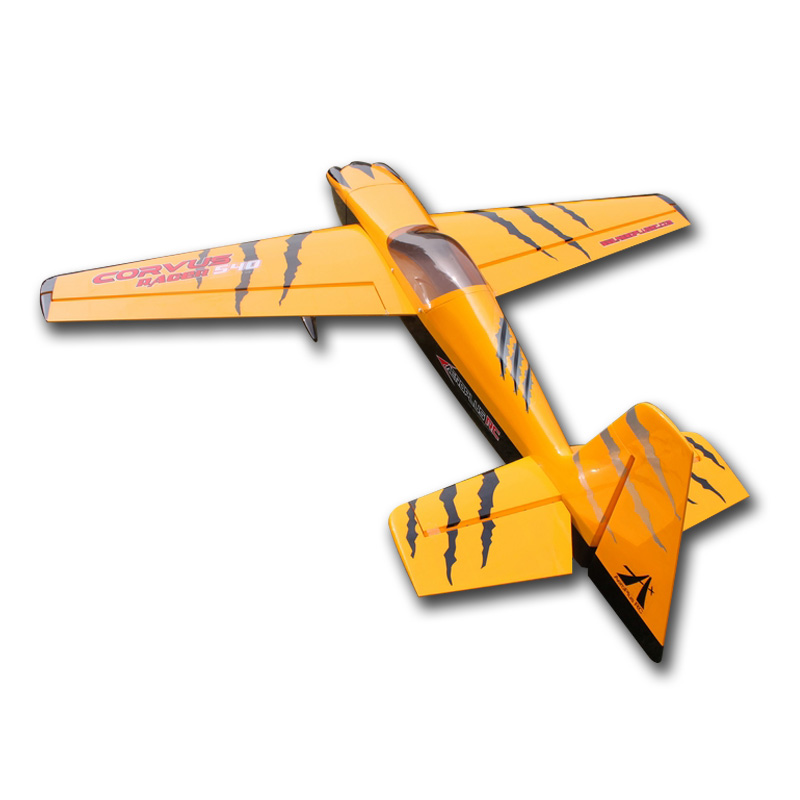 ---
---