Prop Drill Jigs are found Here
---
Carbon Fiber Propellers
The center hub of these props are made with polyyoxymethylene resin. They are strong and will not develop stress or compression cracks. The blades are not hollow like some carbon props. The blades are filled with an epoxy resin and finished off with a nice clear epoxy gel coat over 3K black woven carbon fiber mesh. They are CNC machined, hand finished, and come to you balanced. Resulting in what is proving to be a great design and a very nice stiff prop.


Carbon Fiber 19x8 - $36.00
Carbon Fiber 22x8 - $46.20
Carbon Fiber 22X10 - $47.80
Carbon Fiber 23X8 - $48.90
Carbon Fiber 24X10 - $50.10
---
Hawk - 3D Prop's
Hawk propellers are made from German Beachwood. Digitally machined (CNC) and hand finished. The Hawk line of propellers are well balanced and strong yet lightweight, and lacquered twice to ensure a long life. The brilliant smooth gloss finish helps to reduce friction and noise.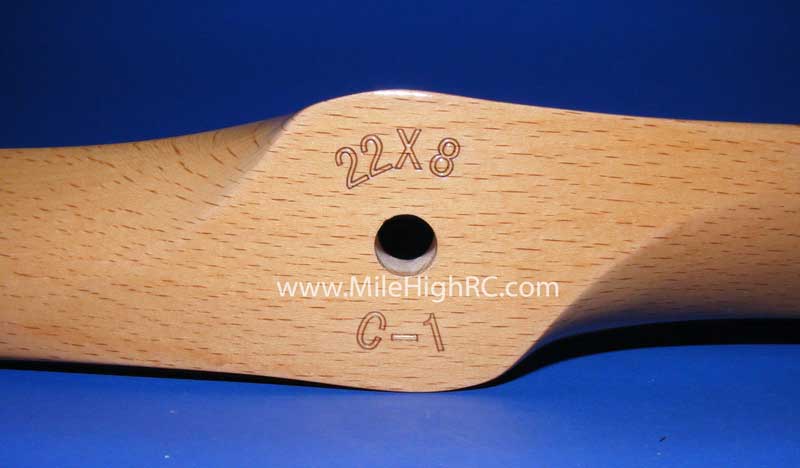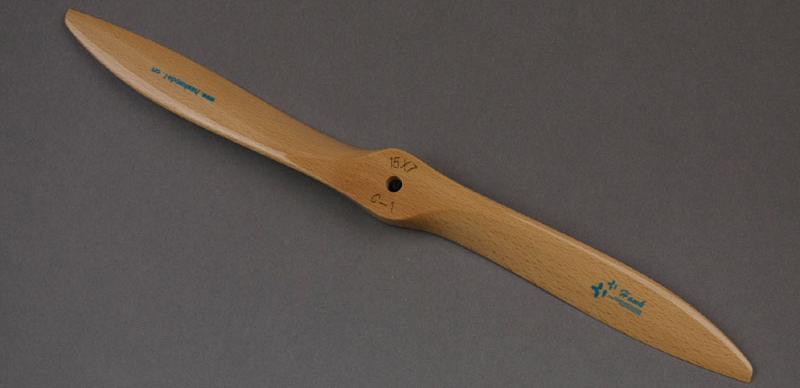 Hawk 20x8 3D Prop $20.00
Hawk 21x8 3D Prop $21.00
Hawk 22x8 3D Prop $22.00
Hawk 23x10 3D Prop $26.00
Hawk 24x10 3D Prop $28.00
Hawk 27x10 3D Prop $34.00
Hawk 28x10 3D Prop $37.00
---
SY Beachwood Propellers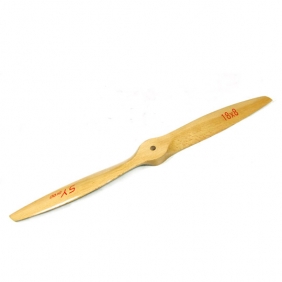 18x8 SY Wood Prop - $14.00
20x8 SY Wood Prop - $21.00
22x10 SY Wood Prop - $22.00
---