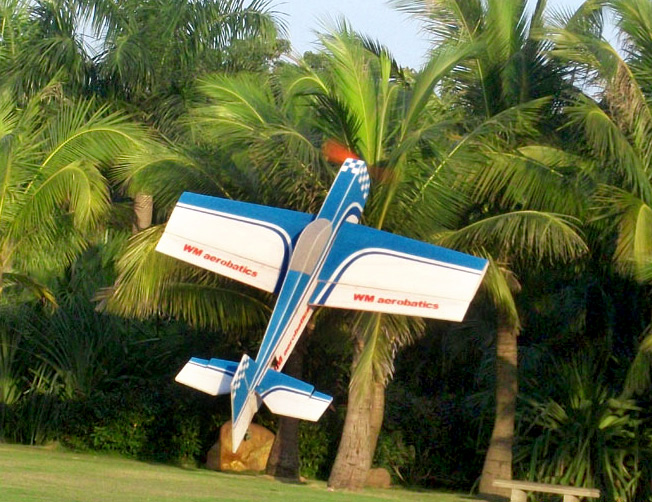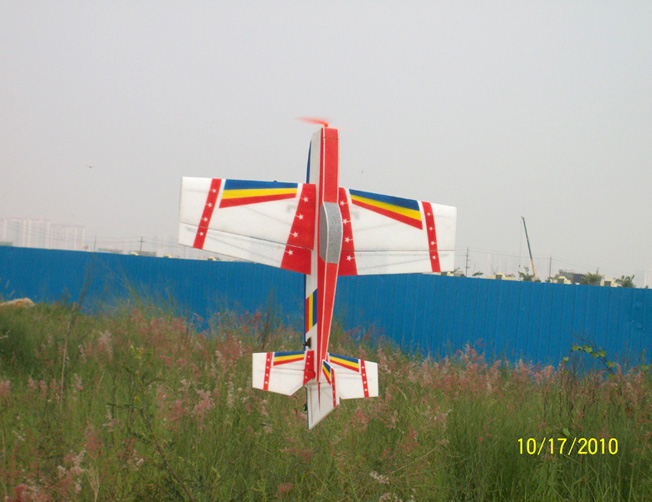 EPP Extra and MX2 made by Winners Model. This is a nice flying fun 37 1/2" ARF. Made from EPP and stiffened with carbon fiber and light ply. Incorporates a full fuse design with magnetic canopy. The MX2 has a solid foam nose while the Extra does not. Oddly enough for us the Extra performes slightly better.
Flight Video Below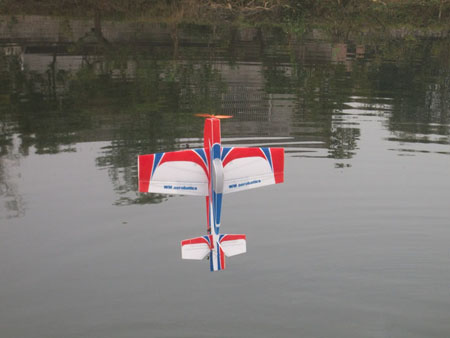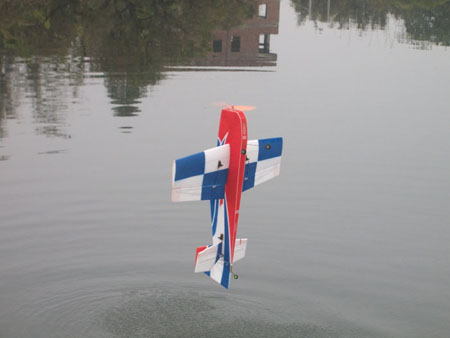 WM Extra EPP


WING SPAN: 37.5" (955mm)

LENGTH: 37" (945mm)

WING AREA: 236.2sq in (15.2sq dm)

FLYING WEIGHT: Aprox. 15-18oz. (425-510g) - Plus Battery

MOTOR:150-200 Watt Outrunner (Try the 2835-8 with APC SF 10x3.8 or 10 x 4.7)

ESC: 18-30 Amp

BATTERY: 3-cell lipo 850-1500 Mah

RADIO: 4CH / 4 servos

Download the Manual Here

See Build Notes Below

Features:

1. EPP material, light-weight and crash resistant.

2. The revolutionary design adds to the structural intensity and the rigidity of the airframe.

3. Light-weight design provides optimal Wing loading while ensuring the strength of the airframe.

4. The composition and the proportion are well matched to provide excellent flying characteristics, while still allowing for precision aerobatic performance and 3D maneuverability.

5. Simple design allows for easy access and installation. And all necessary accessories are provided in the package.

6. The color schemes are painted with new oil paint which makes the color fresher and permanent.

7. Its small size excels at flying on a limited open space, such as park.
37 1/2 EPP Extra 330 (A)

$89.00

Out of Stock

37 1/2 EPP Extra 330 (B)

$89.00

Out of Stock
37 1/2 EPP Extra 330 (C)
$89.00
Out of Stock
Build Thread

Check out the videos of this great flying kit (you may want to mute the speakers).
Video 1 Video 2 Video 3 Video 4 Video 5
Lets Take a look at what is in the box
And a user build thread Here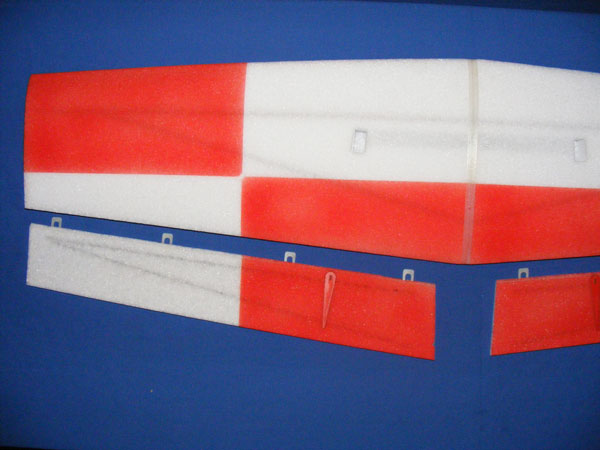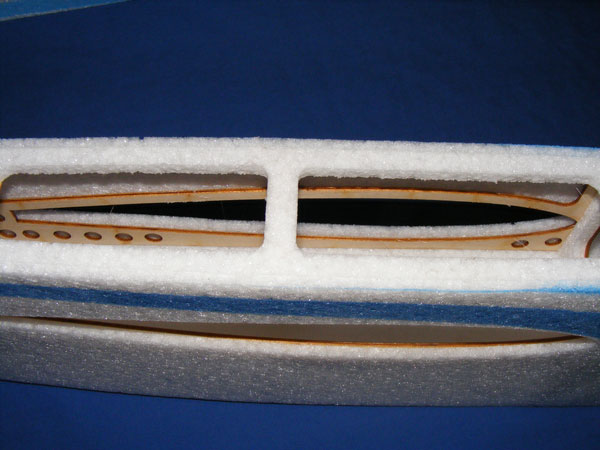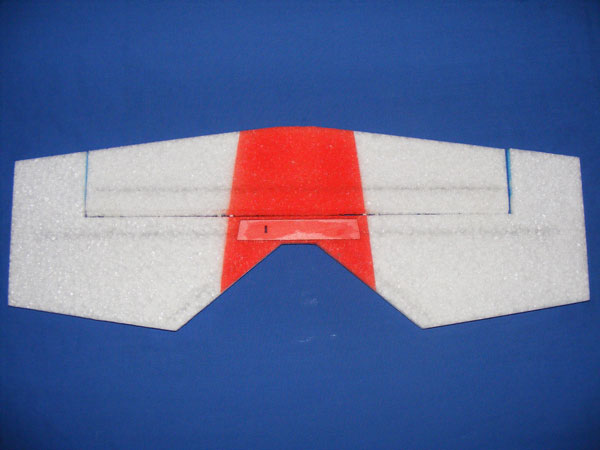 Notice the Built in Carbon Fiber, light ply reinforced fuse, Light ply reinforced control horn area.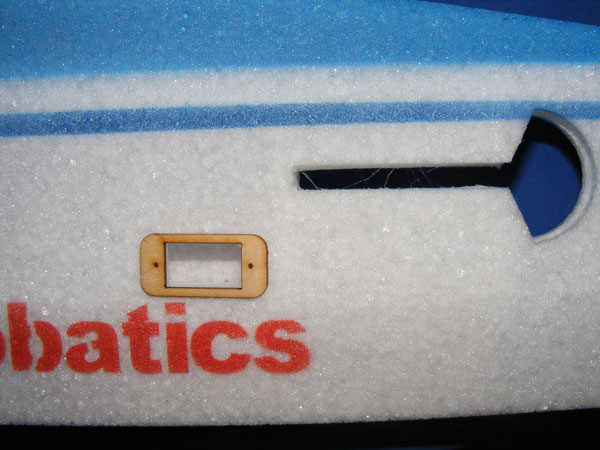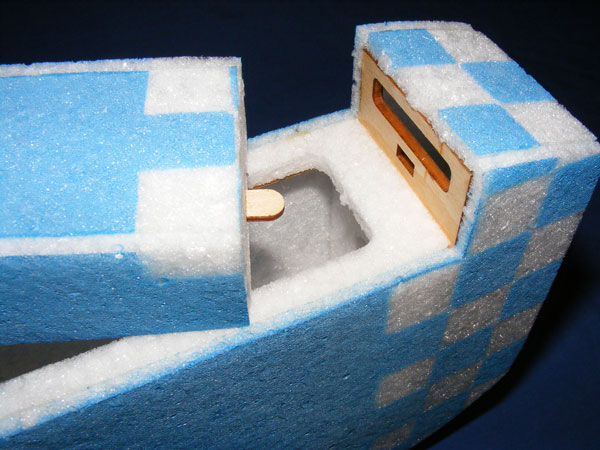 Pre-installed Tail Gear and Wheel, Light Ply Servo Supports, Nice Hatch Latch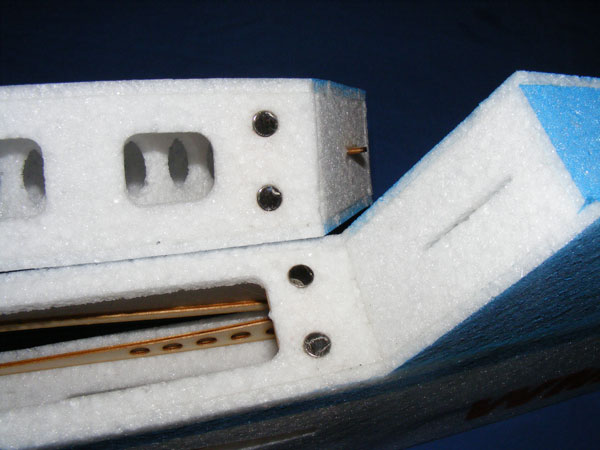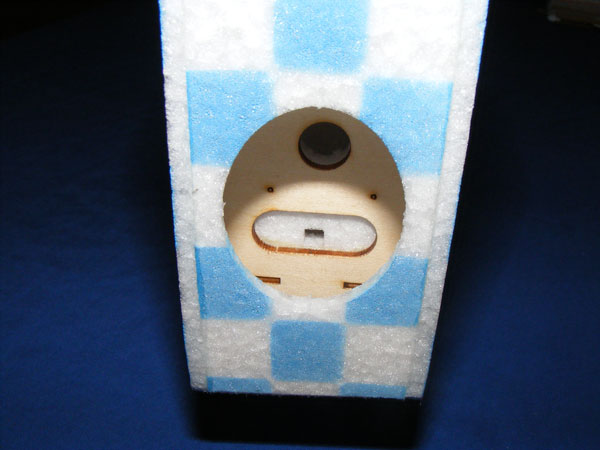 Strong Canopy magnets, Finally a quality Firewall, Kit Includes Hardware to Complete (wheel collars included, not photoed)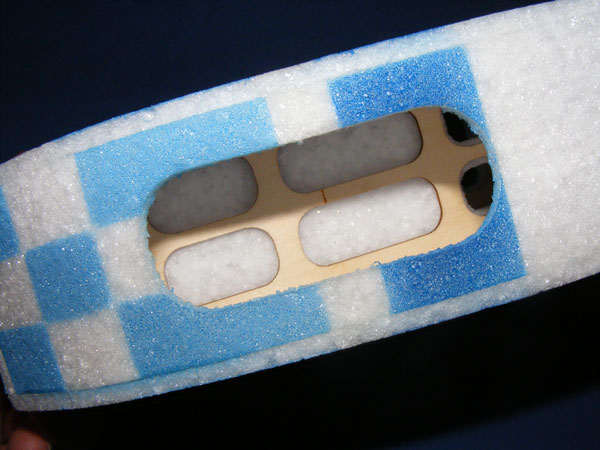 Underside of battery tray is supported as well
Here is how it is assembled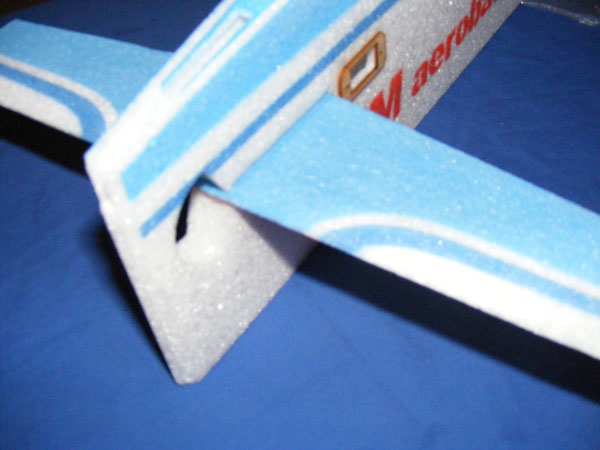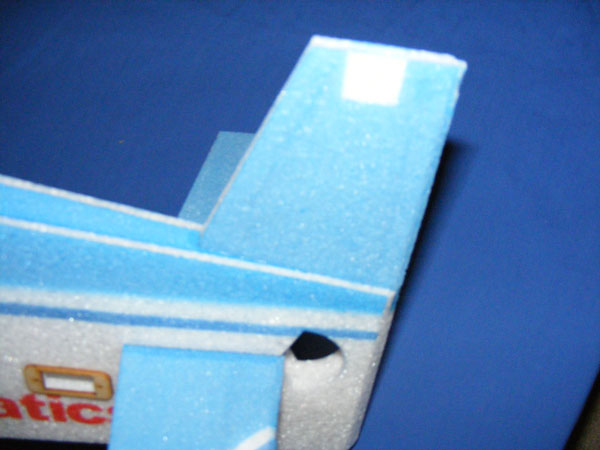 Install the Horizontal Stab, square it and glue, Same for the Main wing, then the vertical stab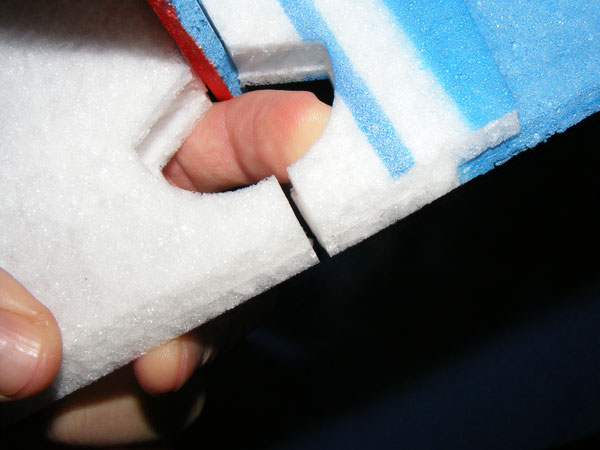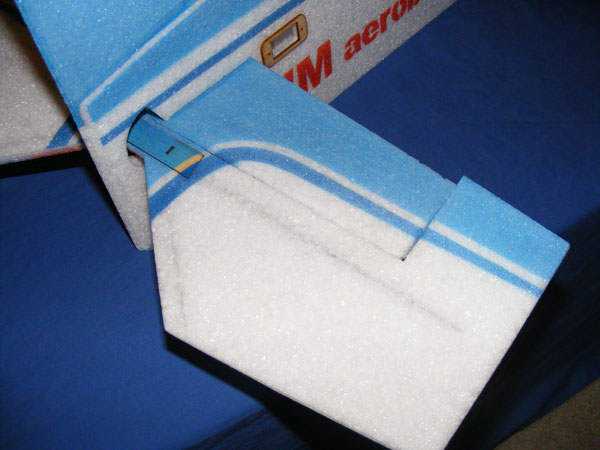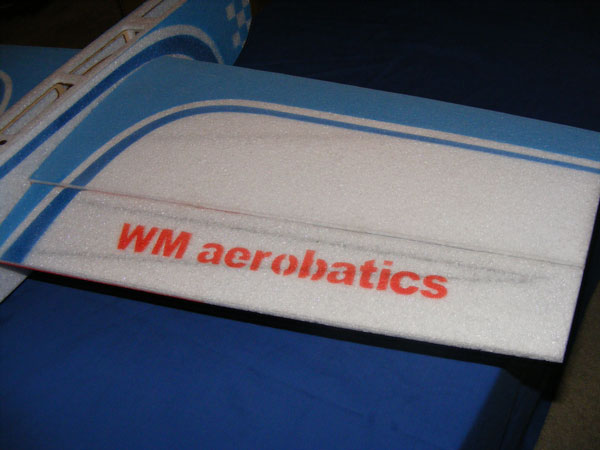 Cut a slit to slide the elevator through, install the elevator and glue the hinges, install and glue the ailerons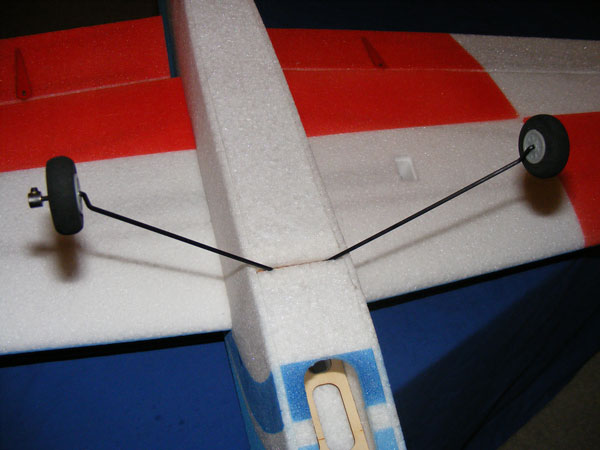 Assemble and install the main gear, use included block for support or leave it off for removable gear.
At this point all that is left is to glue in the servo supports for the ailerons and install the electronics. This too about 30 minutes with CA and kicker. The empty airframe weighs in at 11.4 ounces. Add up your components for a final weight.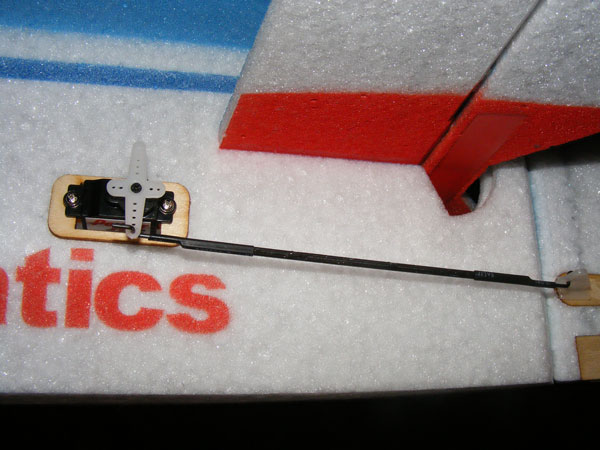 You will need 2 servo extensions for the tail feathers. We found 12" extensions to be perfect. We used Power HD 1600A (6g) servos, but most micro servos specking out similar to the old HS55's will do the trick. When it comes to power, a system of 150-200 watts should be plenty for 3D type power. We are starting with the 2835 series of outrunner as we found we needed more nose weight. One could go with a lighter motor and a larger capacity pack to increase flight time. Our bird came out at 18.7 ounces (plus battery).
Video coming soon
---